Double art exhibition
Two exhibitions created in collaboration by researchers and artists will be presented during the time of the conference, in rooms 50 and 100 of the "Centre de Colloques" building (ground floor).
Thinking Art & Action
Military forces have engaged in widespread human rights violations around the world. In today's post-coup Myanmar, the junta is committing systematic abuses, including murder, torture, and sexual violence. In Indonesia in 1965-66, the military dictatorship took over political power and organized large-scale killings and civil unrest against those accused of being communists. In light of the impacts of the spiral of military violence, several artists and engaged researchers from Myanmar, Indonesia, and France decided to come together and create visual materials in response to the imposed silence on the events.
Combining research, social activism, creativity, and a strong willingness to bring alternative narratives into light, most of their artworks are designed to make the audience feel like they are on site. This collaborative work between artists and researchers gives greater weight to narratives and features visual storytelling to amplify the voice of resistance to military violence. The project features an audiovisual exhibition, "Remembering 1965 and its Aftermath" (Room 50), highlighting the memory conflict surrounding the 1965-66 massacre in Indonesia, and an art installation,"Yadeya & the Coup: Taking Action in Myanmar's Revolution" (Room 100), revealing the ritual reading of modes of resistance to the February 1st 2021 military coup in Myanmar.
You will find the program of related events at the bottom of this page.
Collaborative Project Team
Chloé Baills, EPHE, CASE/GSRL
Gloria Truly Estrelita, EHESS, CASE
Elsa Clavé, University of Hamburg, CASE
With the artistic collaboration of
Adrian Mulya, Rangga Purbaya, Farid Stevy, Stéphane Roland, Yerry Wirawan, Agnes Indraswari, Amatul Siddiqah (Indonesian Project)
Mayco Naing, Aung Ko, Li-Li (KSA), Joshua Weitzel, Sam Tsao, Nge Lay, Thoe Htein (Myanmar Project)
Rembering 1965 and its Aftermath
Location
Room 50, Centre de Colloques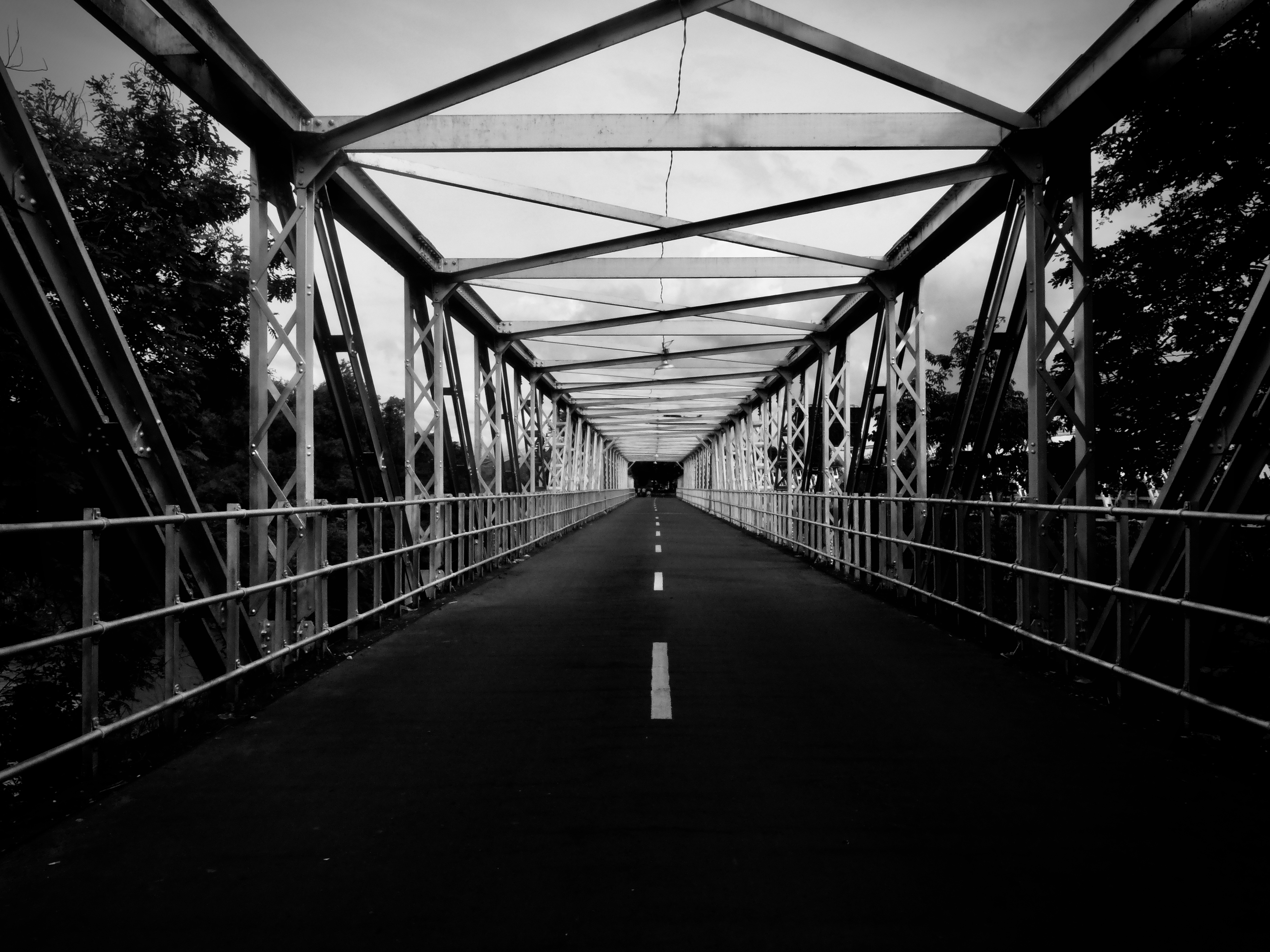 Yadeya & the Coup: Taking Action in Myanmar's Revolution
Location
Room 100, Centre de Colloques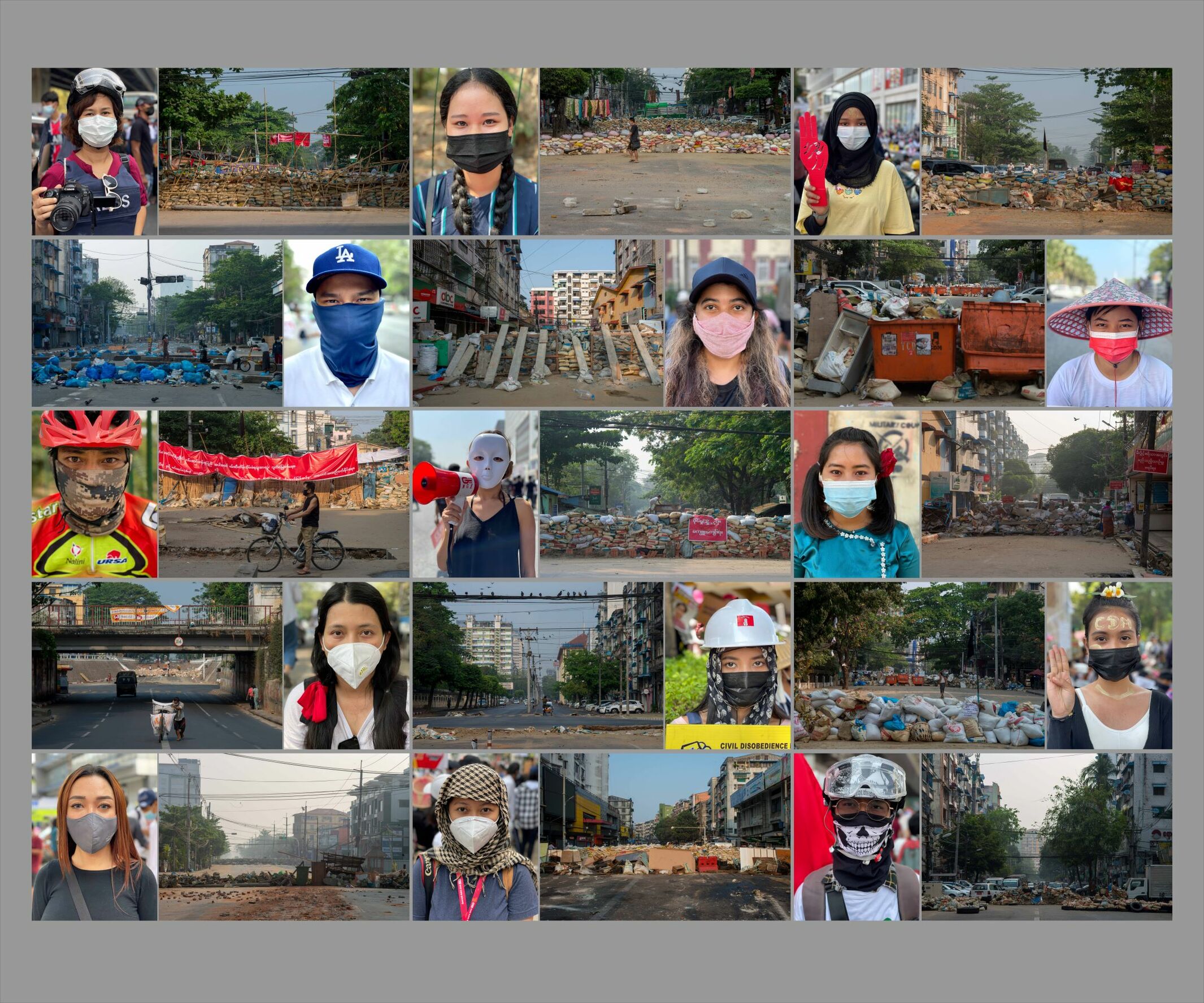 Exhibition event program
Wednesday 29 June 2022, 17:00-18:00 - Room 50
Indonesia project - Opening & guided tour by artists Sirin Farid Stevy & Rangga Purbaya
Thursday 30 June 2022, 16:00-17:30 - Room 100
Discussion on "Art & Research: convergence & new practices", with:
Annabel Vallard (CNRS, CASE)
Sirin Farid Stevy, Rangga Purbaya, Gloria Truly Estrelita & Elsa Clavé (Indonesia project)
Mayco Naing & Chloe Baills (Myanmar project)
With the support of CRESS Program (Research Creation in Social Sciences), coordinated by the Image & Sound Department, EHESS
Friday 1 July 2022, 17:30-18:30 - Room 100
Myanmar project - Guided tour & discussion with artists Mayco Naing, Nge Lay, Aung Ko, Li-Li (KSA), Thoe Htein